Discover Todd Shopping Center in the heart of Hampton, Virginia. Offering shopping, dining and both business and personal services…all in one convenient location. Grab a pizza, browse for a new outfit, pick up new tools for your latest project, take a karate class or grab a slice of cheesecake fresh from the neighborhood bakery! You're sure to find what you're looking for at Todd Shopping Center!
Todd Shopping Center is a 242,387-square-foot community shopping center located in the Coliseum Central Business Improvement District of Hampton, Virginia. This 27-acre property is surrounded by Mercury Boulevard, Todd's Lane and Aberdeen Road, with Interstate 64 only 3/10 of a mile away. The shopping center is anchored by large retailers such as Big Lots, dd's Discounts, Lumber Liquidators, Northern Tool & Equipment and OfficeMax.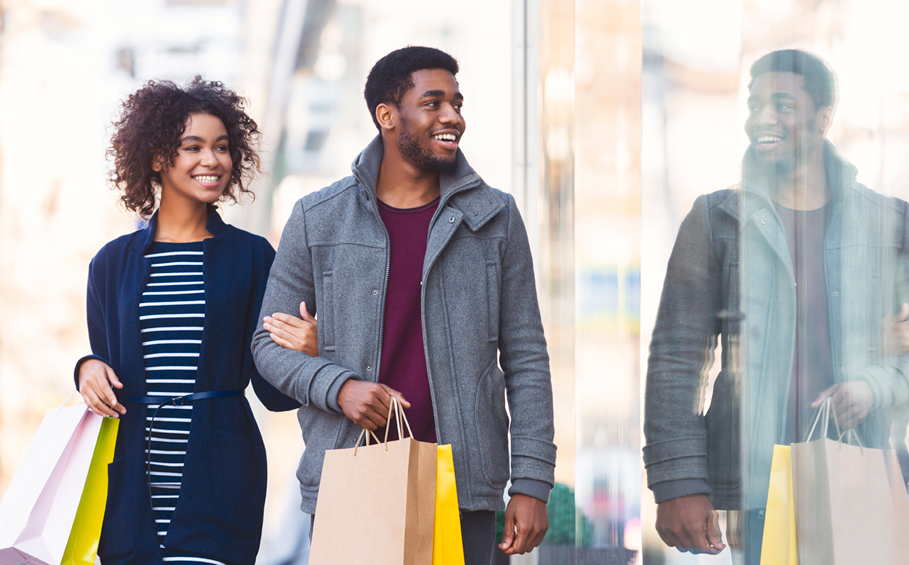 Looking for retail therapy?
Shop at over 16 retail stores ranging from Big Box stores to boutiques.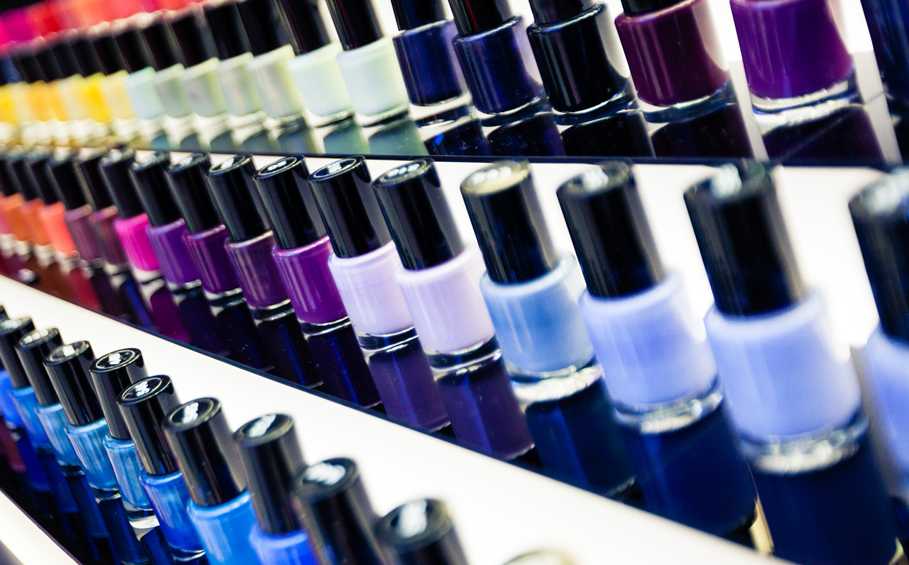 Need help or looking to pamper yourself?
We have a variety of services from salons to rental cars.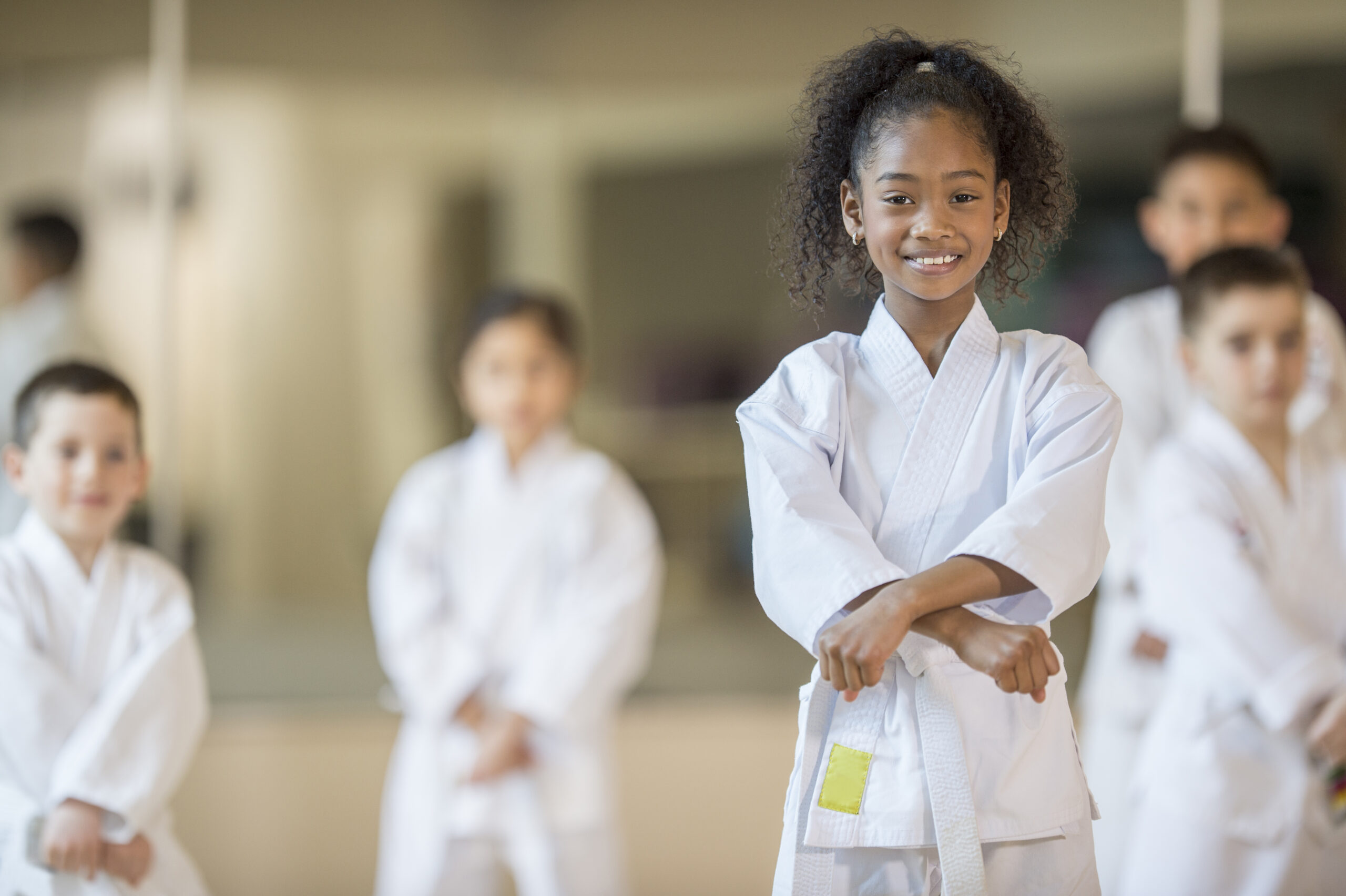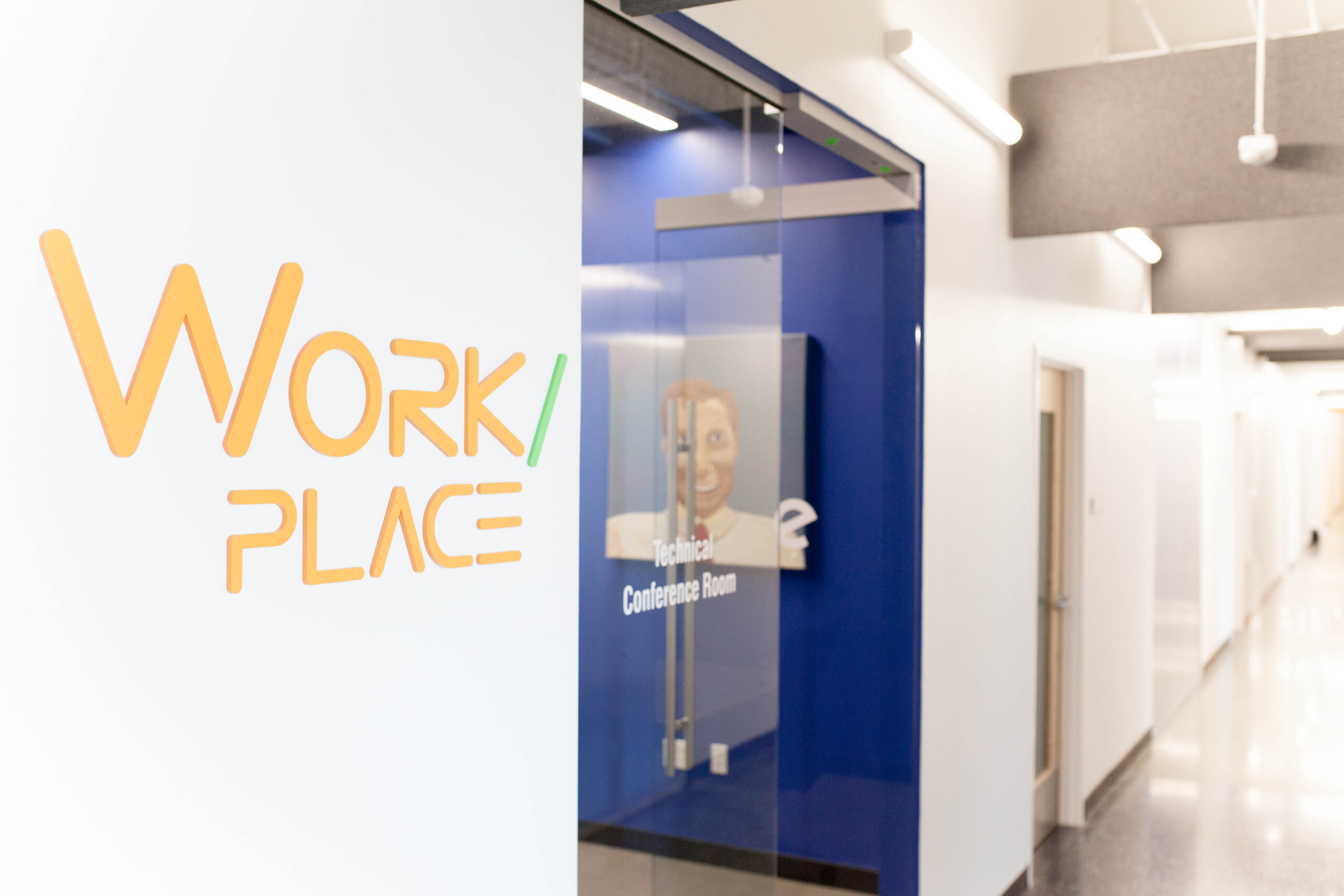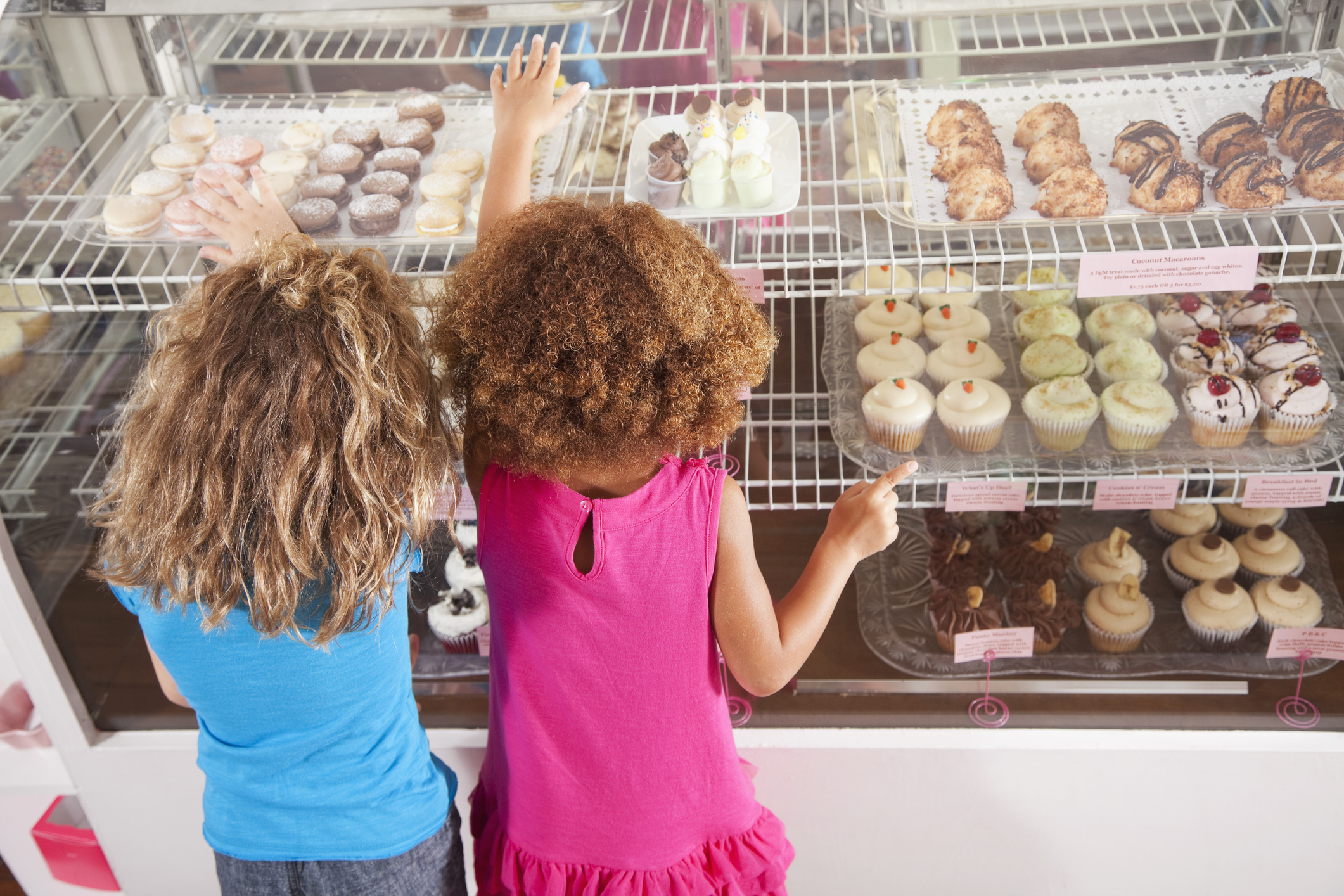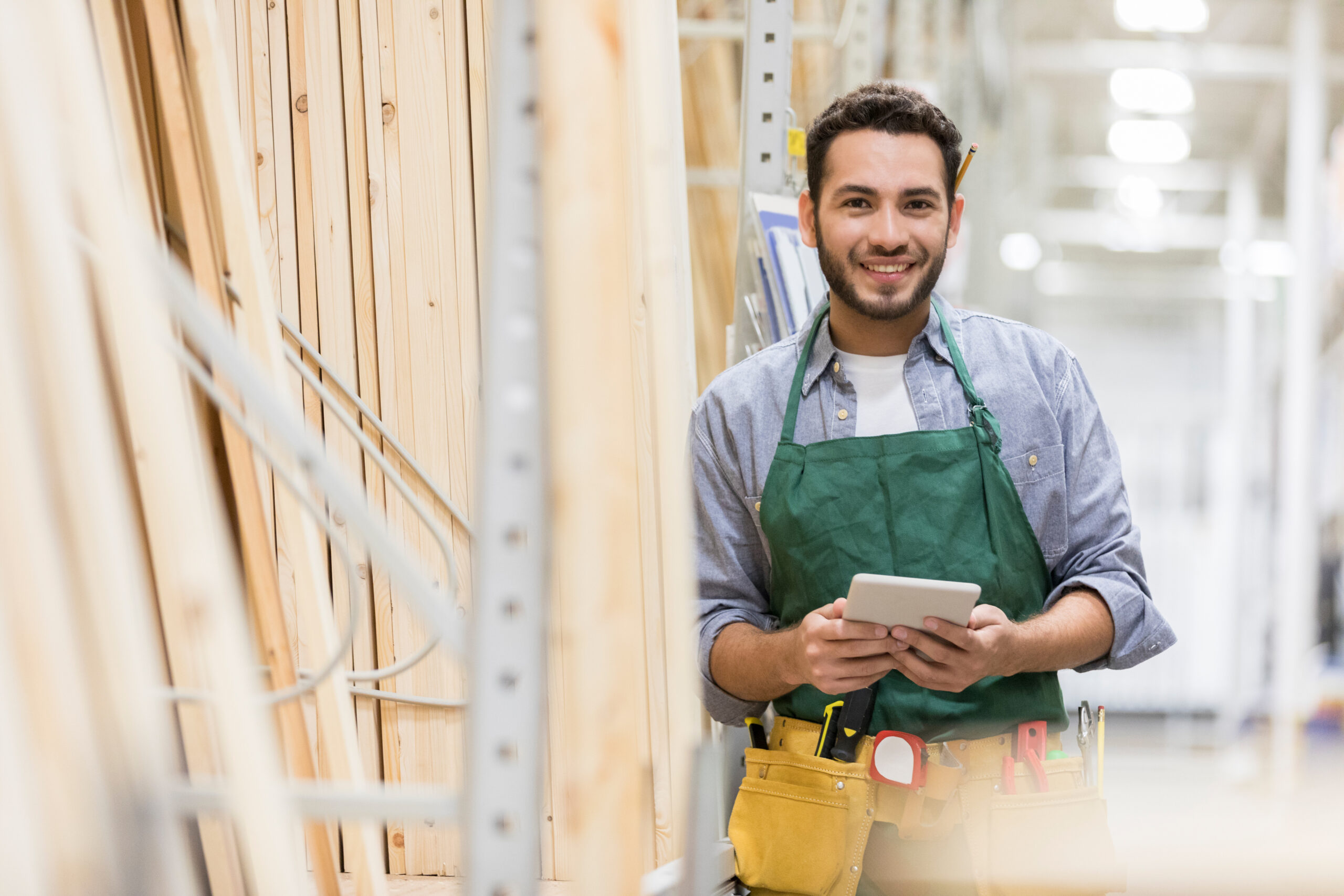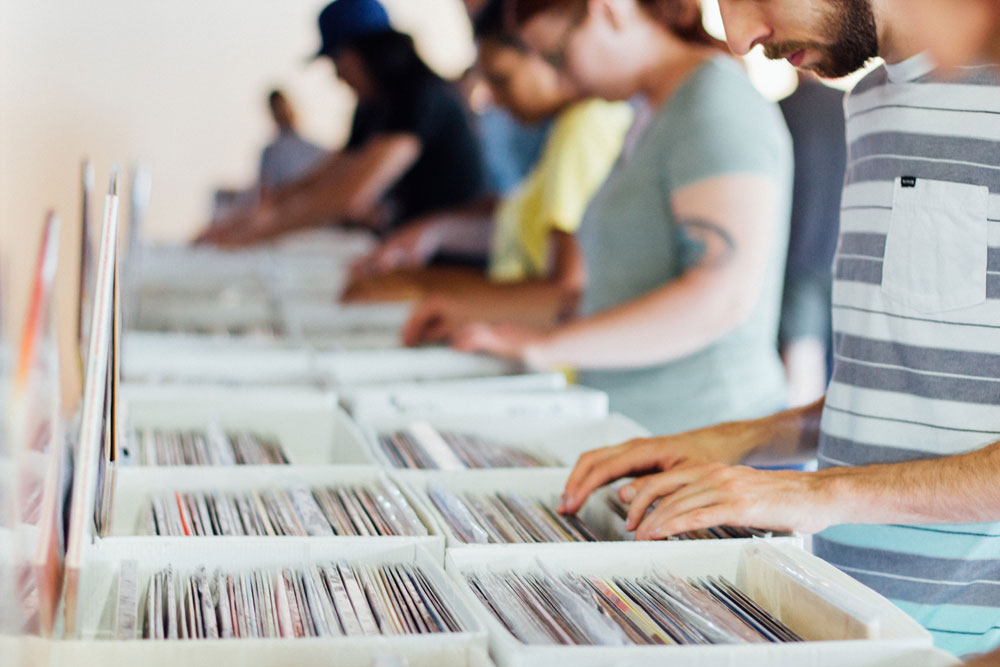 Kelly---anthony-martino-6AtQNsjMoJo-unsplash_low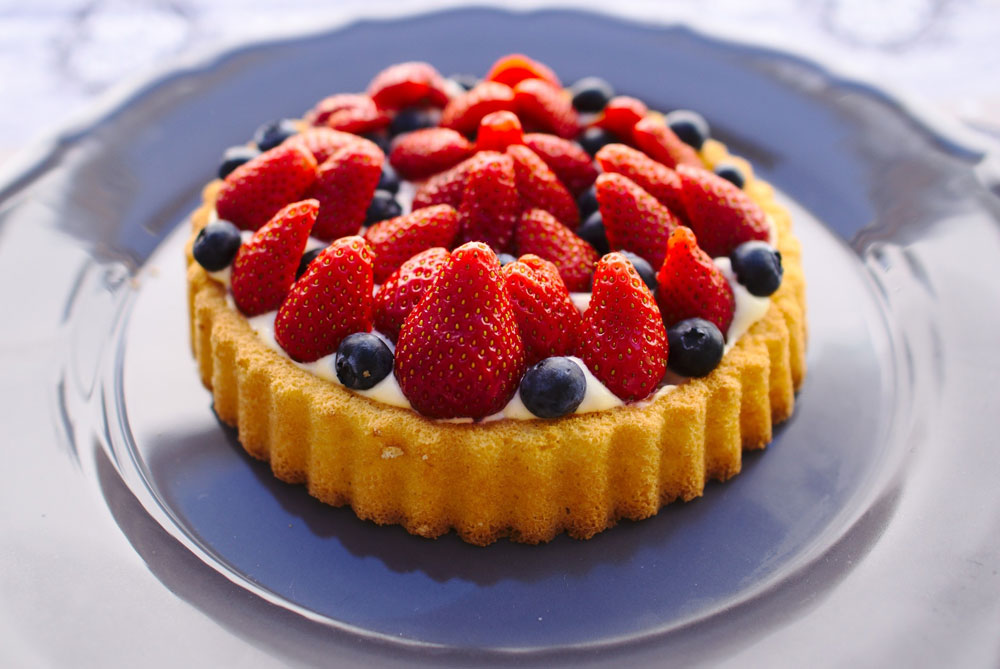 Kelly---pexels-pixabay-461431_low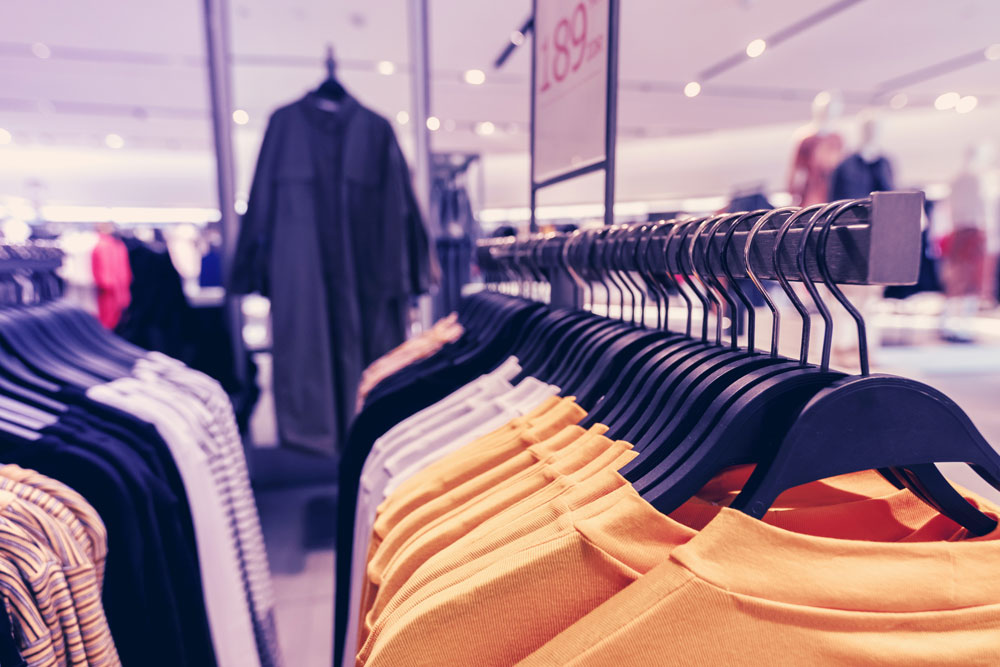 Kelly---pexels-artem-beliaikin-2447035_low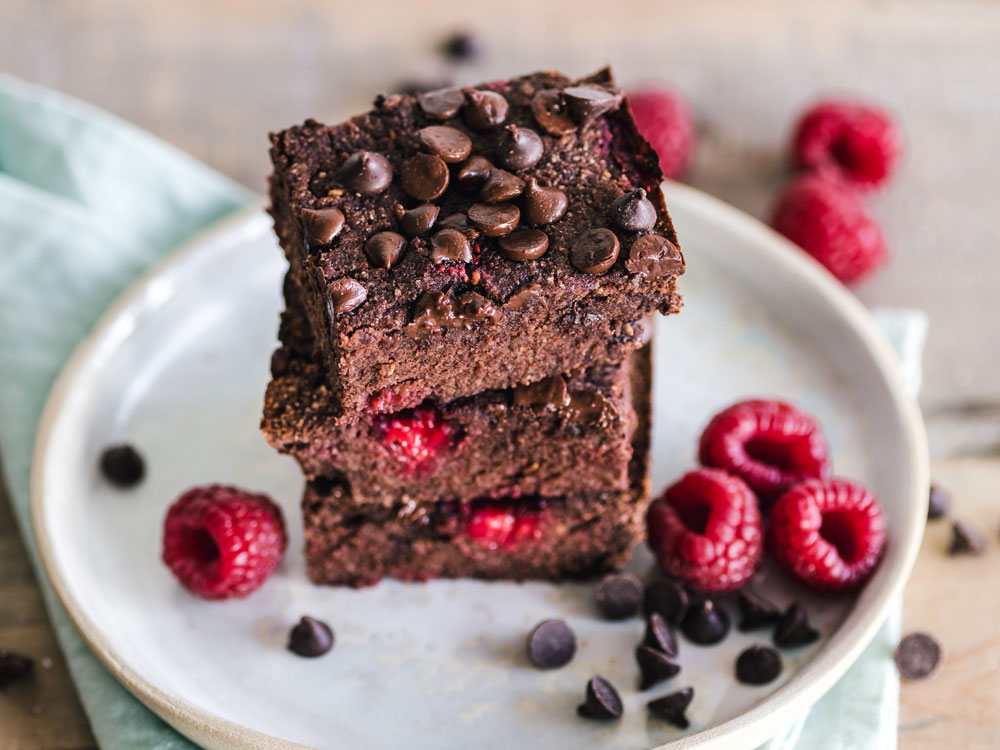 Kelly---pexels-ella-olsson-3026804_low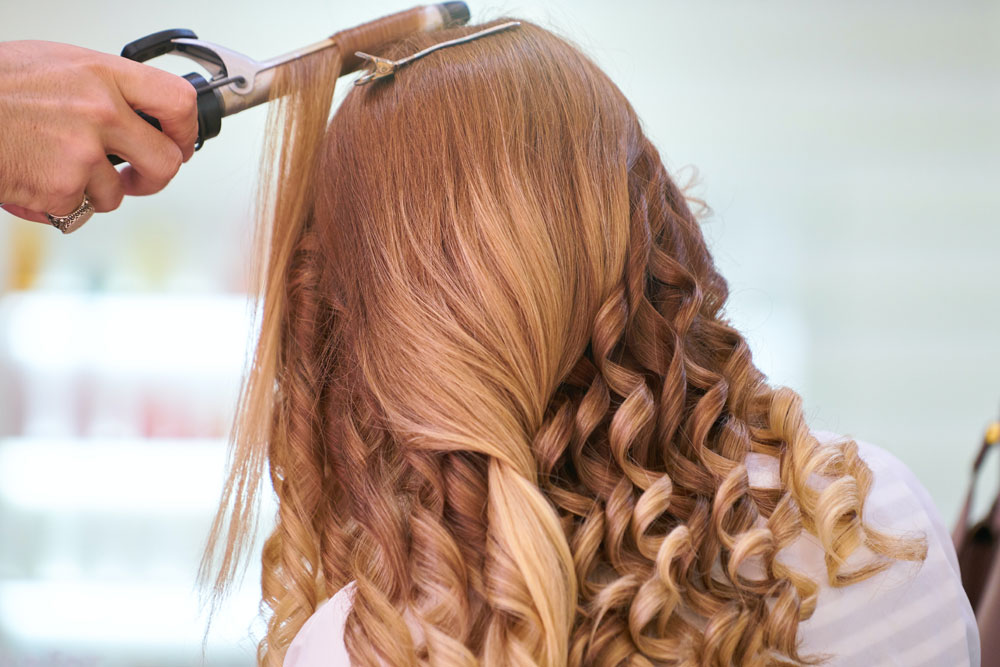 Kelly---pexels-engin-akyurt-3065209_low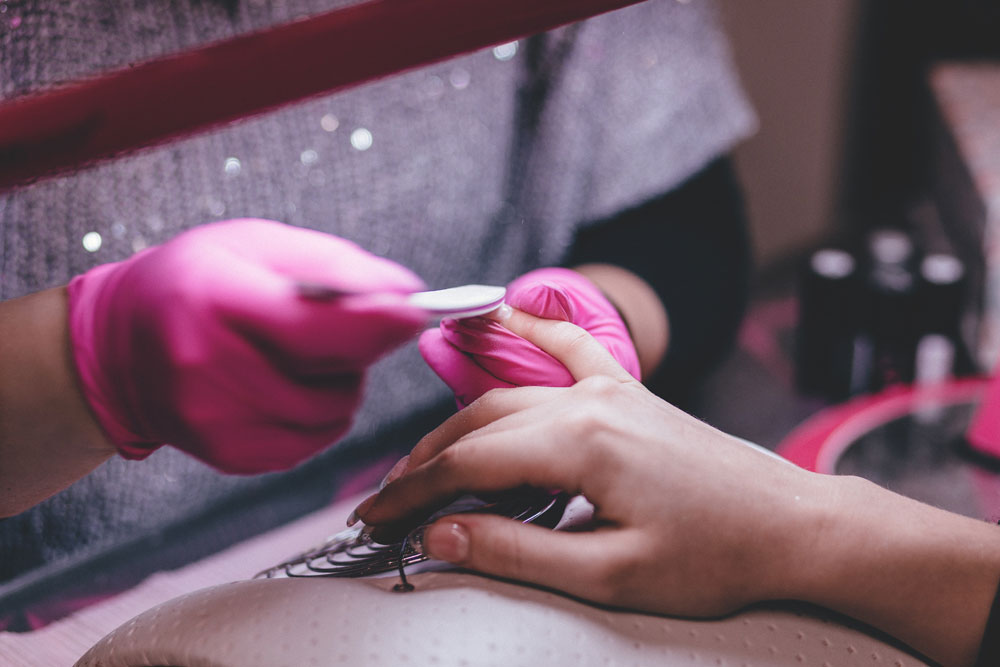 Kelly---pexels-freestocksorg-332046_low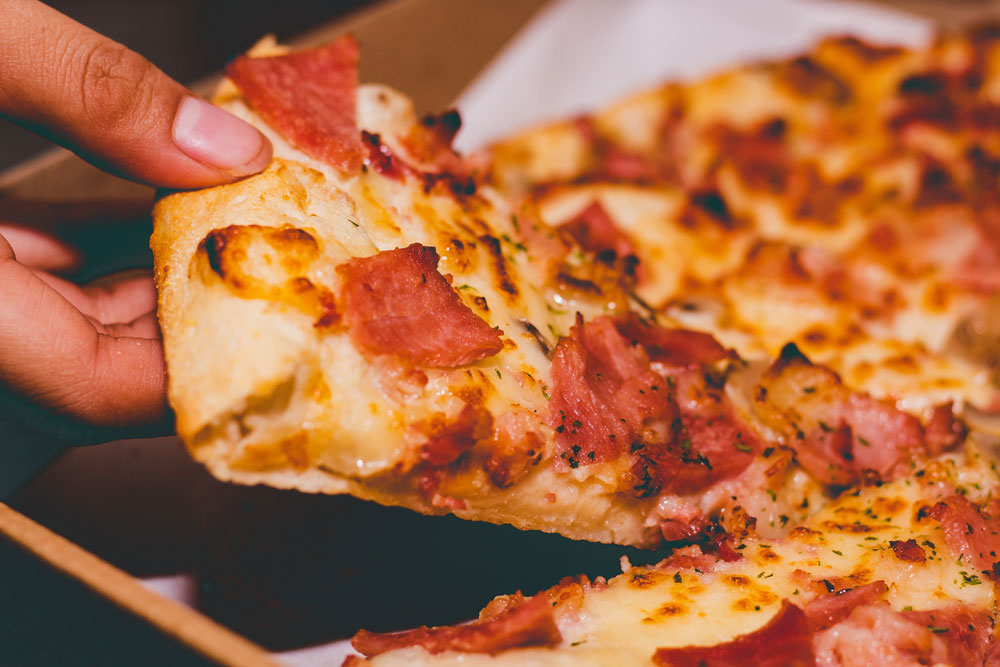 Kelly---pexels-kenneth-carpina-1653877_low Todd Shopping Center is professionally managed by Tower Park Management Corporation. Their commercial division manages shopping centers, office parks, and mixed-use properties.